EnEnWomen - 17 November 2023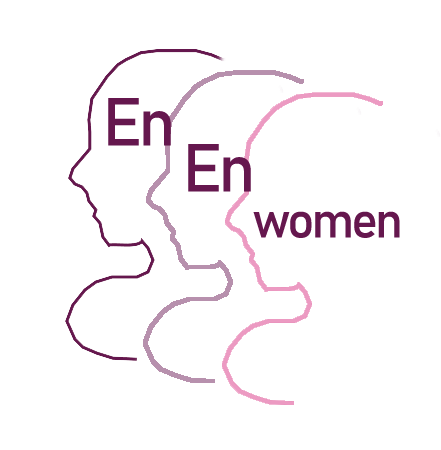 Projects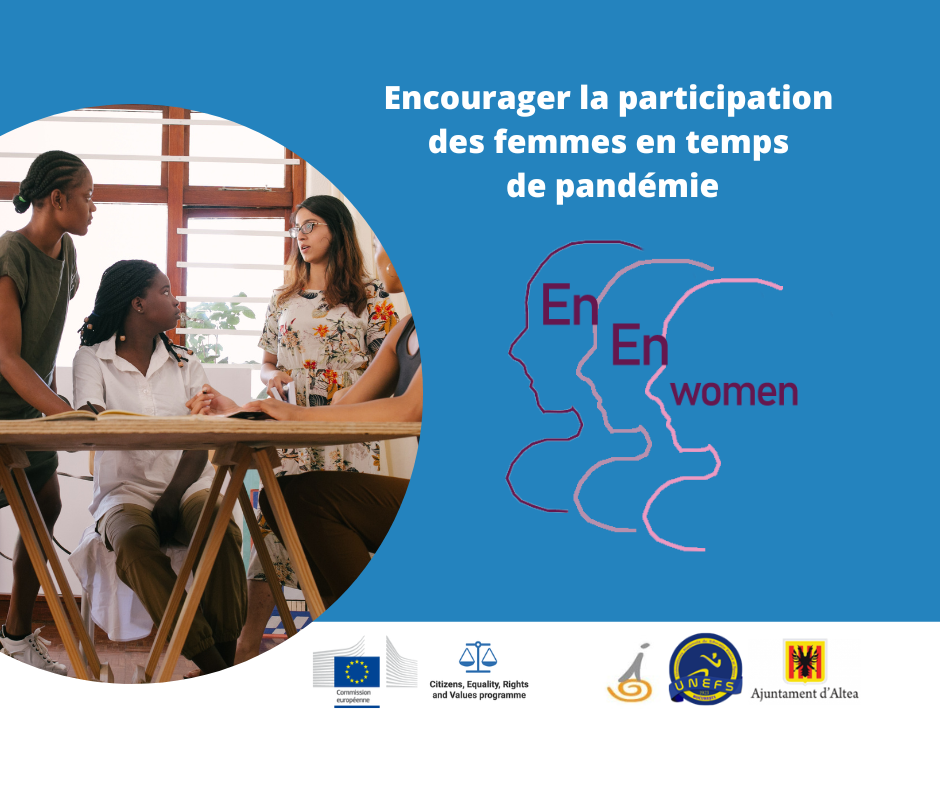 Citizens, equality, rights and values
European project
Today we are in Paris with our international partners from the EnEnWomen project: Encouraging Women Participation in Times of Pandemic, part of the European CERV (Citizenship, Equality, Rights and Values) programme.
We began with a visit to the Panthéon in Paris, where Jean Monnet is buried, but above all to visit the tombs of illustrious French women such as Marie Curie, Germaine Tillion and Simone Veil (winner of the Charles V Prize from the Yuste Foundation), as a symbol of the legacy that French women have contributed to the history of France and Europe.
The rest of the day was devoted to :
the sharing of information on the women who could join the European Pantheon by each partner country
a presentation by Monica Radu on the situation of women in France following the pandemic and women's shelters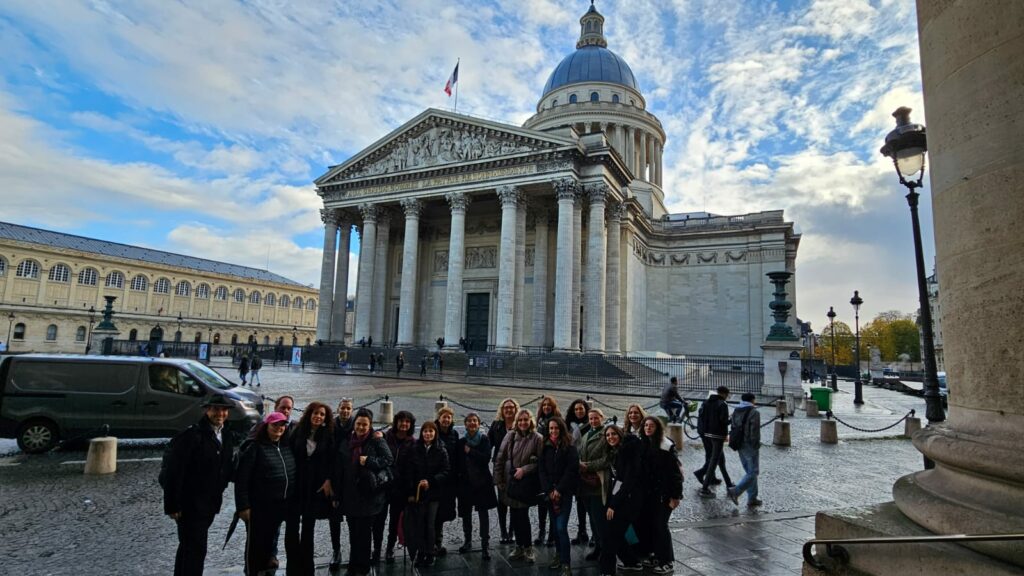 The Women of the Pantheon :
Joséphine Baker
Sophie Berthelot
Marie Curie
Geneviève de Gaulle-Anthonioz
Germaine Tillion
Simone Veil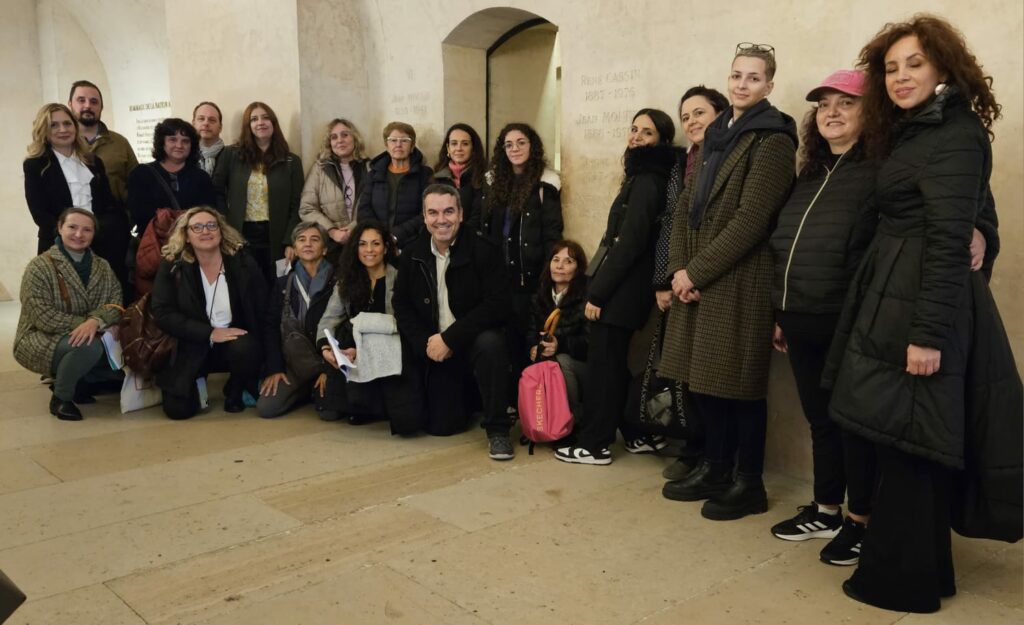 In front of the tomb of Jean Monnet and Simone Veil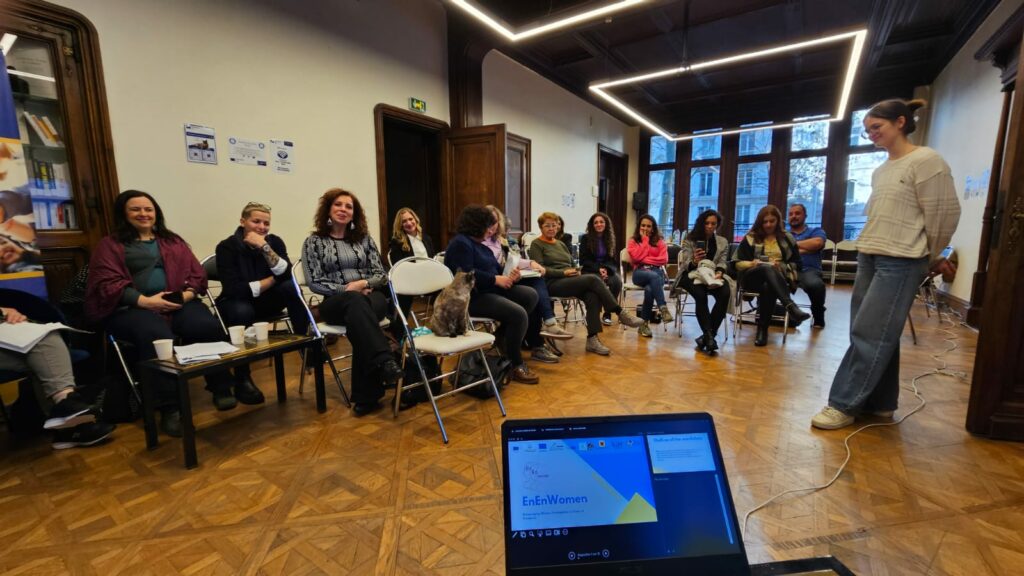 Presentation of the activities of the Maison de l'Europe in Paris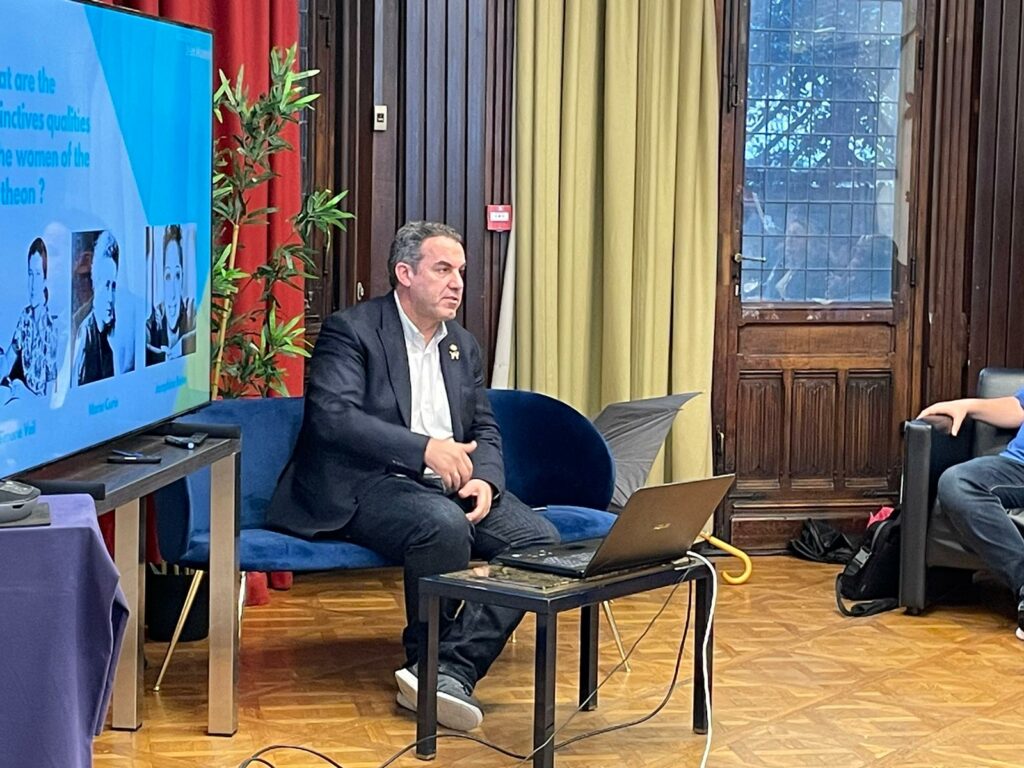 Which women for the European Pantheon?
Workshop
The aim of the workshop is to launch a debate on the importance of female role models for society and education.
Each delegation presents the woman or women who should be in the European Pantheon.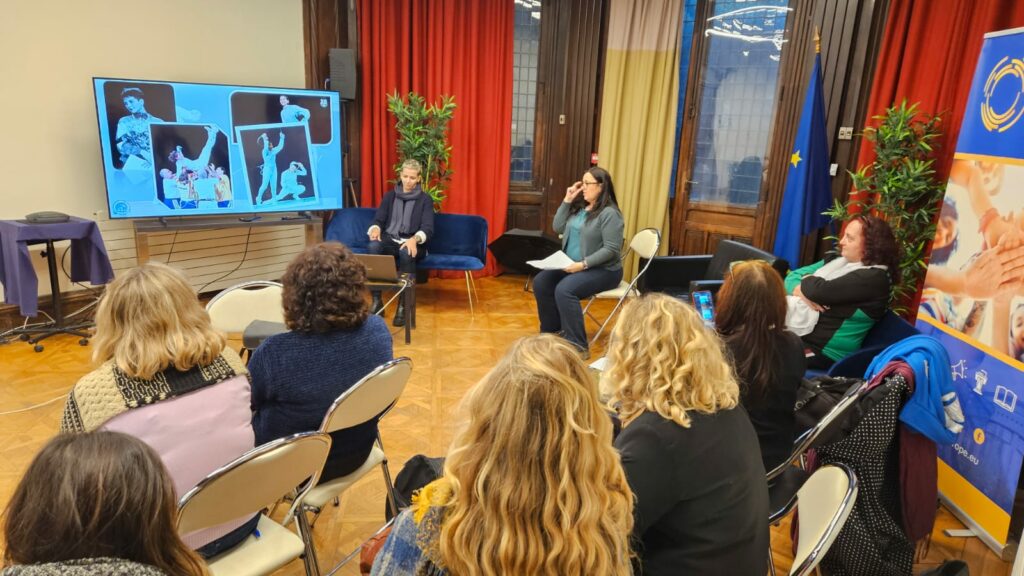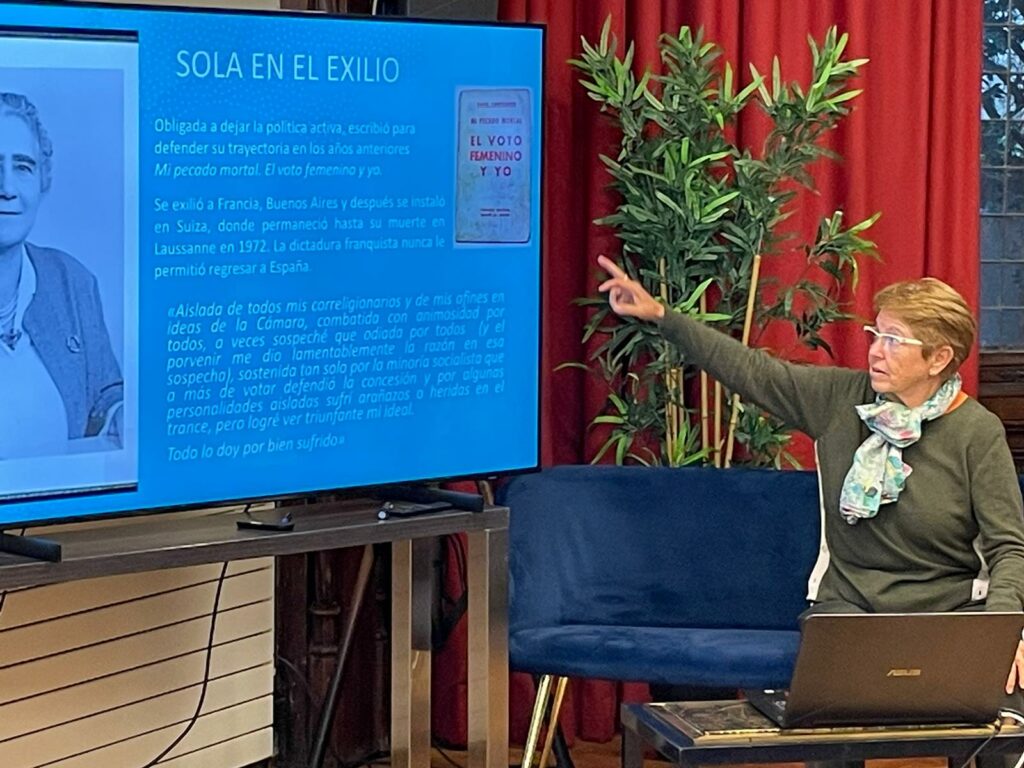 Clara Campoamor Rodríguez
Carmen Alborch Bataller
Ana Carmona Ruiz
Franca Viola
Paola di Nicola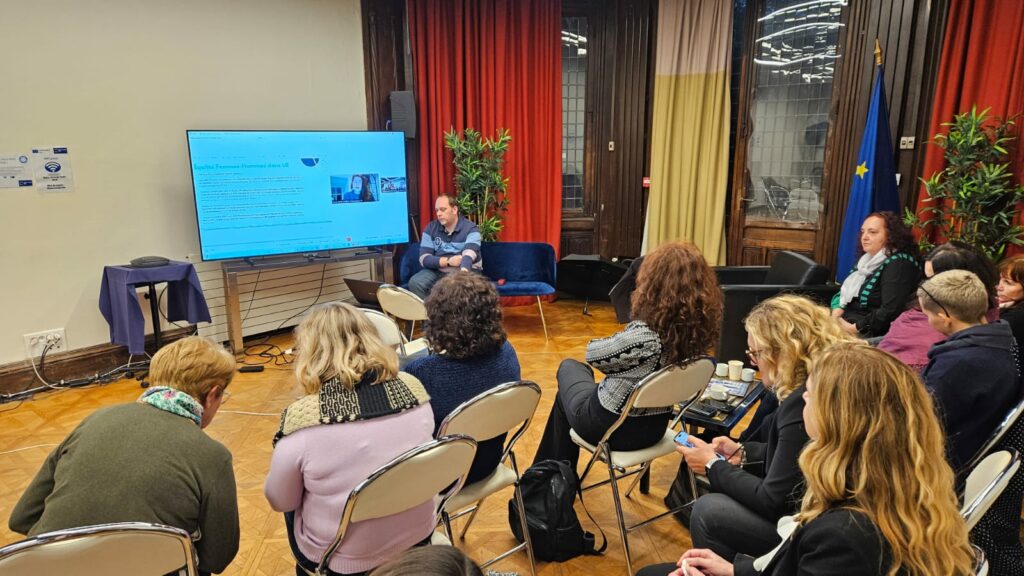 Back to top