EnEnWomen - 19 November 2023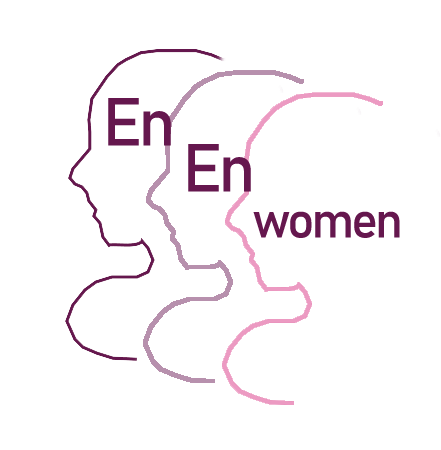 Projects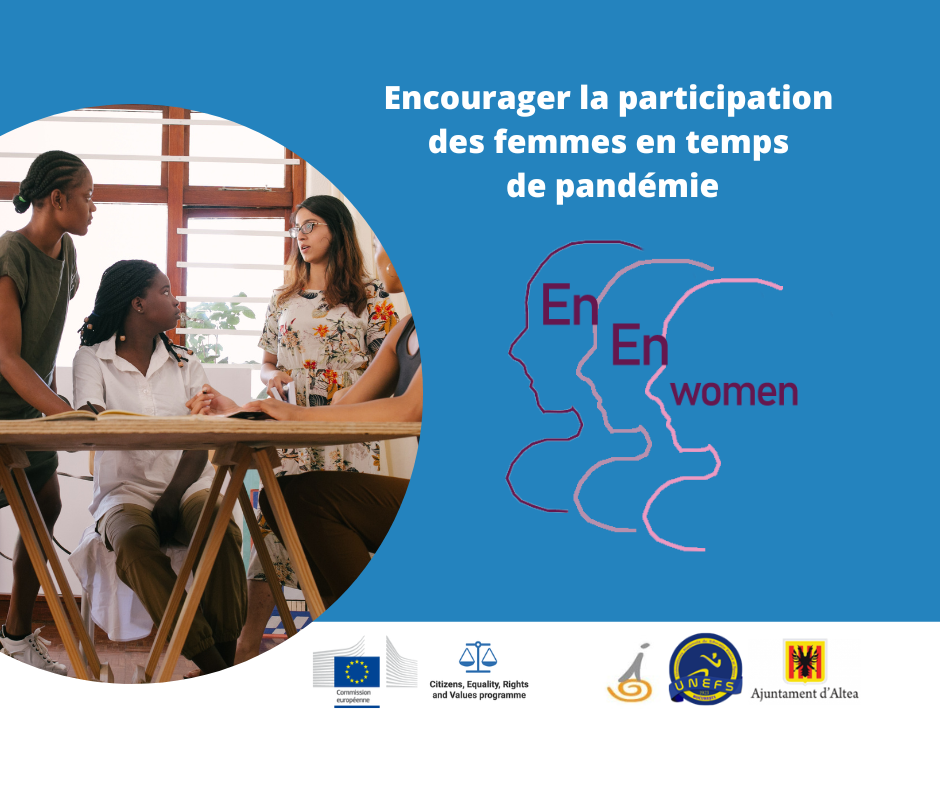 Citizens, equality, rights and values
European project
Second day at the Maison Jean Monnet.
The morning is devoted to a workshop where participants present their best practices.
Working in mixed groups, and drawing on each other's experiences, the groups co-construct a schematic vision of the causes.
In the afternoon we welcome Chloe FIANCET, Catherine Martin and Chantal Paoli-Texier Director of the AJC association which works with victims, their families and professionals throughout France.
AJC is the only association in France to provide comprehensive and innovative care for victims of psychological violence in the private sphere.
The services offered are based on a multi-disciplinary approach covering both legal and psychological aspects. It is based on decoding, profiling and risk analysis.
The AJC works with professionals in various fields related to bullying and harassment: psychology, law, social work, etc.
Share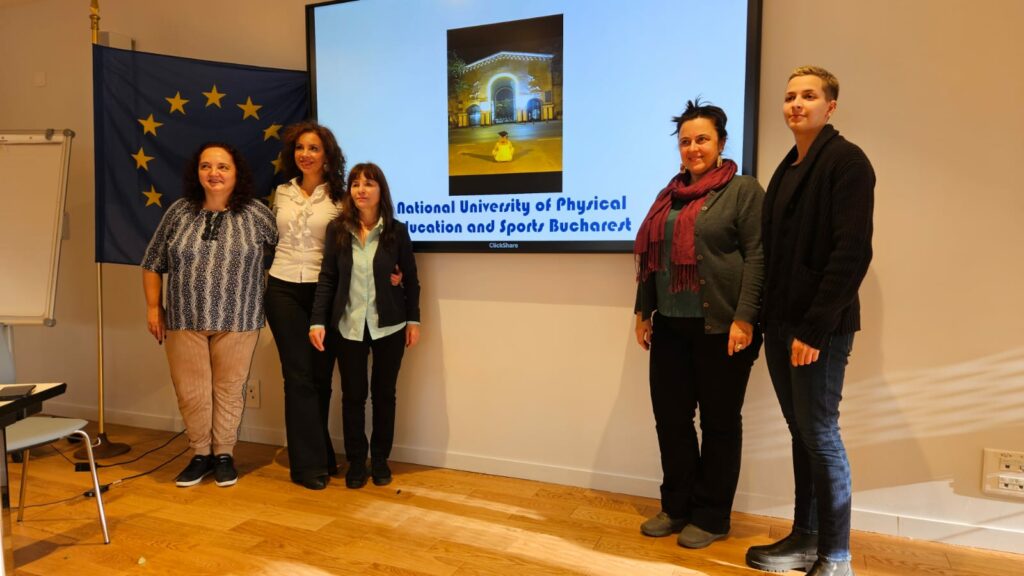 Managing sport and NGO operators
Gender inequality and sport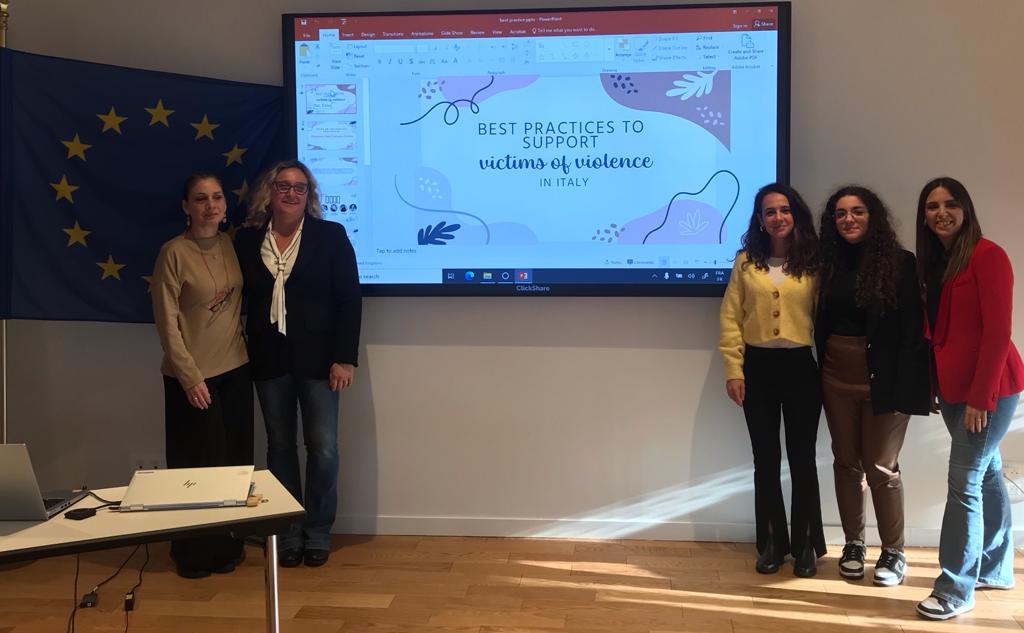 Pandora Anti-Violence Centre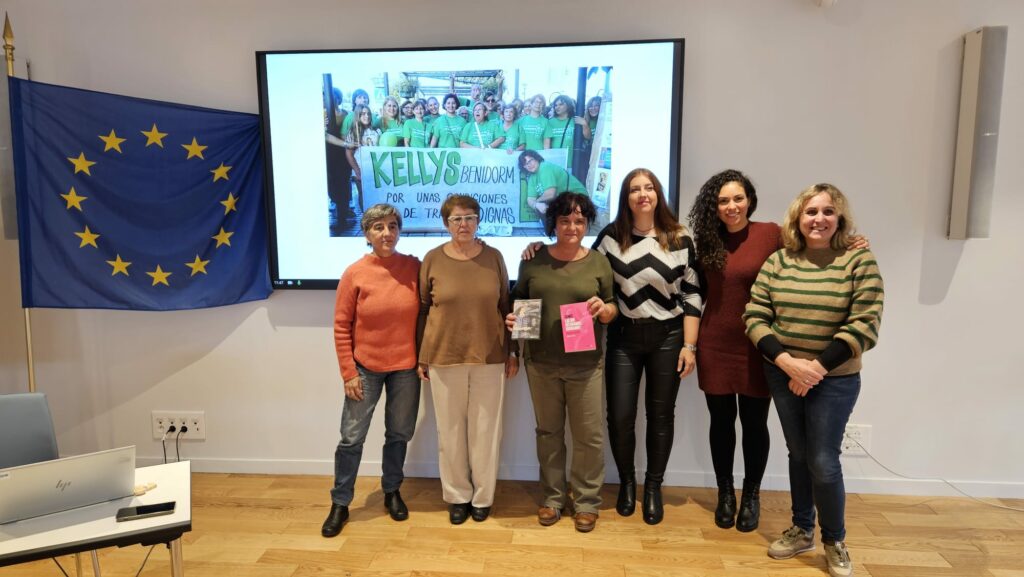 Gender equality
Gender violence
Welcoming migrants
The "KELLYS" case
Back to top