Invasion of Ukraine: Nine years of war. The assertion of the oppressed in the context of a divided Europe?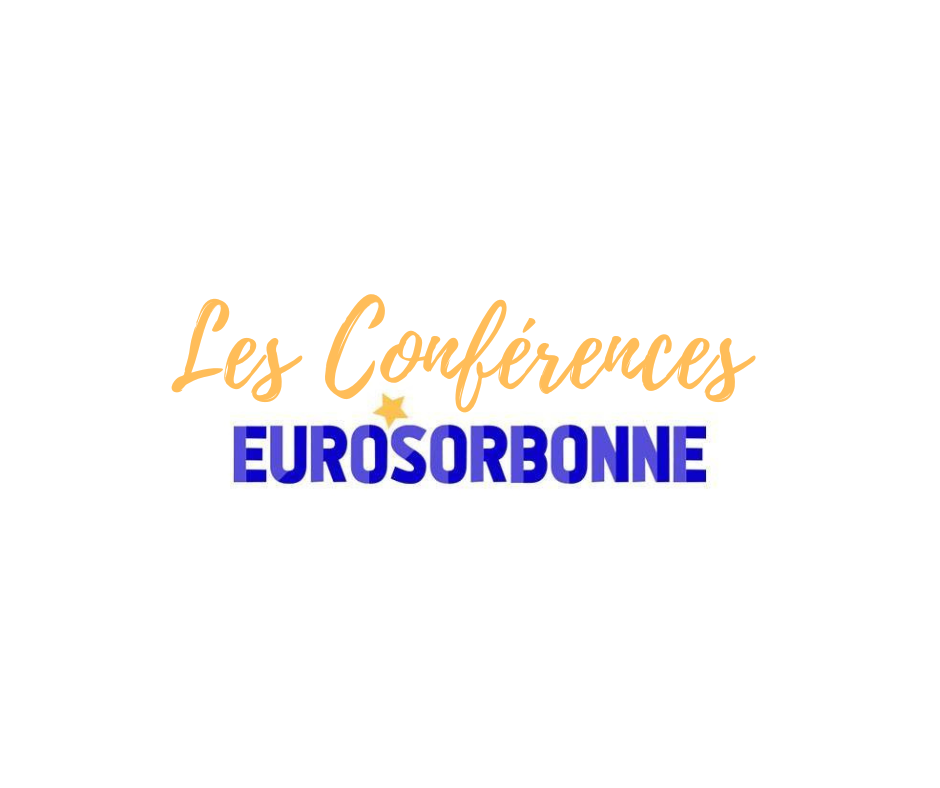 Geopolitics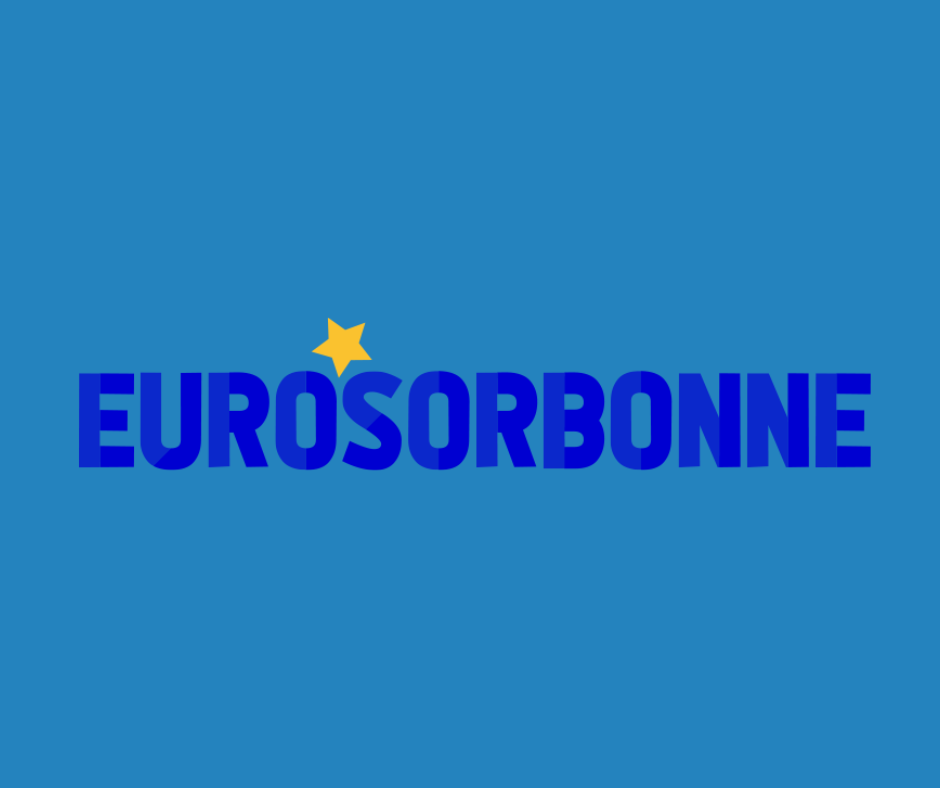 by Zacharie Schaerlinger
EUROSORBONNE Conference
Conference
of 13 March 2023
Debate moderated by Arthur Leveque
Mari LuistPolitical diplomat at the Estonian Embassy.
Anne De Tinguya historian and political scientist specialising in Russian and Ukrainian foreign policy.
Volodymyr KogutyakFrench-Ukrainian activist and peace campaigner.
Opening of the debate by Arthur Leveque : The war started with the annexation of Ukraine. The war has taken thousands of lives, but the war evokes different emotions in Europe. How do Ukrainians see Russians? Russian democracy stops at the Ukrainian question. Are there any good Russians left in the opposition?
Volodymyr Kogutyak. There are two sides to the Ukrainians: there is no such thing as a good Russian. Some people have lost their homes, lives and families, others have been raped. For others, there are Russians against Putin and the war. They can't do anything, they are afraid to end up in prison, killed, deported. It is absolutely necessary to support them because they are the ones who will reform their country.
Mari Luist. It has seen a massive departure of hundreds of thousands of Russians from their country. Russian civil society exists outside Russia. Navalny has good points but limited impact. The change in society will do nothing: fear, resignation and indifference.
Anne De Tinguy. This war was not inevitable. The image of the Russians was good, according to opinion polls. There were many geographical and emotional links between Russians and Ukrainians. Since 1991, the Ukrainians have wanted to return to Europe, but for a long time they have not wanted to choose between Russia and Europe. For them, going to Europe was non-negotiable but they wanted to keep ties with the Russians. This image ended in 2014, the Ukrainians saw the joy of the Russians for the annexation of Crimea and the Russian population including members of the opposition agree with Putin. This process continued in 2022 and this invasion is senseless, despite the ties between Russia and Ukraine, the trust is broken with a degree of barbarity that has definitively put an end to Russia's good views in Ukraine.
There is a difference between Russian society and the Russian state. The Holodomor left terrible traces of the perception of the Russian state in Ukraine. We can recall the incident in 2003 when the Russians tried to create a dam between the Crimea and Russia. This event aroused a tremendous emotion with a major protest. Let's go back to 1992, there is a mistrust of the leaders and the Ukrainians asked the Americans for security guarantees with the Budapest Memorandum.
Democracy in Russia? What are we talking about? After the 1990's, there was a will to democratise but it was a terrible failure. The Ukrainian question is singular for the Russians. Russians, whatever their opinion, have always had a particular feeling about Ukraine, Ukrainians are Russians who ignore themselves. There is no real Ukrainian identity. One could talk about NATO and debate with Russian academic colleagues but never about Ukraine. Finally, Europeans have a historiography on Ukraine with Russian glasses and we take up their narrative. Russia was born in Kiev, this empire lasted from the 9th to the 13th century and Russia is the heir of this empire. This history delegitimises Ukraine's roots. For Putin and his imagination, these lands are historically Russian. Finally, the Russian opposition has been laminated.
Volodymyr Kogutyak. Navalny is against this war, he has recognised that Crimea is Ukrainian.
Arthur Leveque. A documentary about the Russian Navalny won an Oscar against a Ukrainian. Is this normal?
Anne De Tinguy. Navalny was focused on corruption, what is the economic and political plan? Many people are hesitating, even French politicians are hesitating on Crimea
Volodymyr Kogutyak Navalny proposed a useful vote against the United Russia candidate. He proposed media freedom and an overhaul of the justice system. If we accept part of the impunity of the conflict, it will be bad for the rest. In France, Crimea is a subject of discussion. Crimea has been Russian since 1763, but the original population is Tatar but they were deported by Stalin and replaced by Russians.
Anne De Tinguy. The end of this war is going to be complicated because of the population movements in Crimea and the recapture of the Donbass is going to be difficult because of Russification policies. Let's say a vote is proposed to the local populations under Russian control on whether they belong to Russia or Ukraine, what will happen?
Arthur Leveque. There is a split between Western and Eastern Europe. In the Baltic countries and in Poland, there are lots of Ukrainian flags but not so many in France. How to explain it?
Mari Luist. Geography plays a role, but the horrors date back to the Soviet period, the temporality is closer to the Second World War. Everyone who is at least forty years old remembers that time. What is at stake is the stability of Europe. It is a question of values, we cannot deny them and we must give hope. France is an important ally. It is a European question, can Europe hold out? We could have done more and we must do more. The Estonians have asked for a joint purchase of ammunition from the Commission and we are optimistic, we have gone from a Soviet totalitarianism to a democracy. What is shocking is to worry about Russia losing the war rather than strengthening our unity.
Anne De Tinguy. The tremendous cohesion of the Europeans was a real force, Putin did not expect it. There was a massive movement of support for Ukraine. What the Europeans were able to do was formidable, to have heavy sanctions with the unanimity of the 27 in areas that can have very harsh sanctions for our populations.
Arthur Leveque. Is there a "Putin war" in the media landscape, a feeling of Russophilia?
Anne De Tinguy. This is the structure of Russia. Putin has admitted that the decision to invade Crimea was made on a nice night with some relatives. It doesn't connect, Putin's war makes sense. Macron talks about "contact", this is absolutely necessary. You can't wipe Russia off the map. It is obvious that something will have to be done for Russia, which in too bad a state will do many stupid things. One should not confuse Russophilia with Putinophilia. The speeches about European sanctions come from Russia, "sanctions are useless, the EU has shot itself in the foot, Russia's traditional values", how can we talk about traditional values when we bomb a country, the anti-European and anti-American speeches are imported from Russia.
Volodymyr Kogutyak On Macron, he is a real character. Russia should not be humiliated, but three days later they give Caesars to Ukraine. They feel a real solidarity, however, we can see a much more committed Poland, Russia is a terrorist state and France "we could observe behaviors that would lend themselves to terrorism. In France we have time, the Poles, no they are next. As for culture, we intervene to boycott Russian culture. It's always the same people who are there, the music allows to gather people who support Vladimir Putin. If we want Russia to stop being a danger to its neighbours, Ukraine must win this war.
Back to top