Strategic sovereignty: Europe, problem or solution?
Maison de l'Europe - 29, avenue de Villiers - 75017 Paris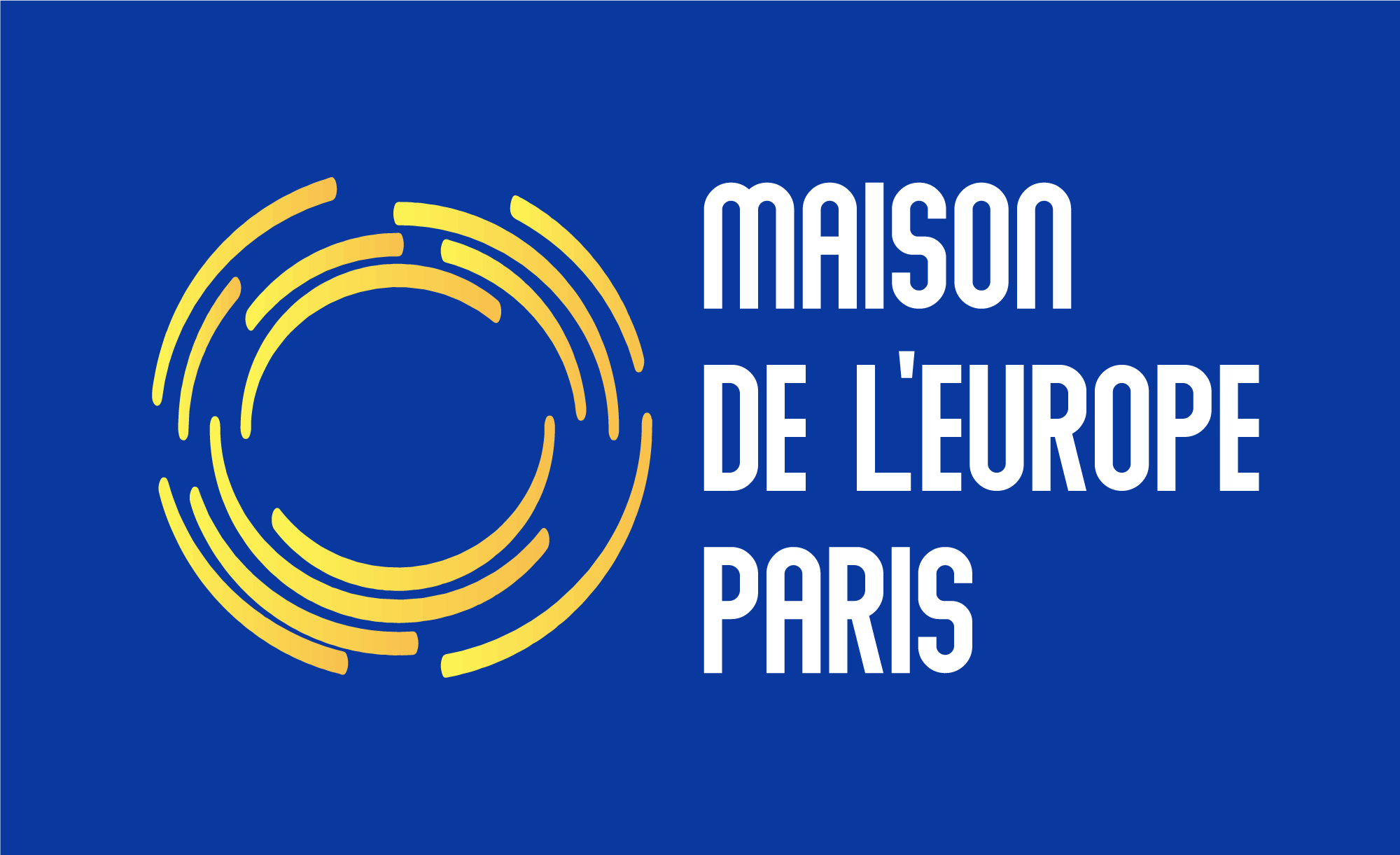 event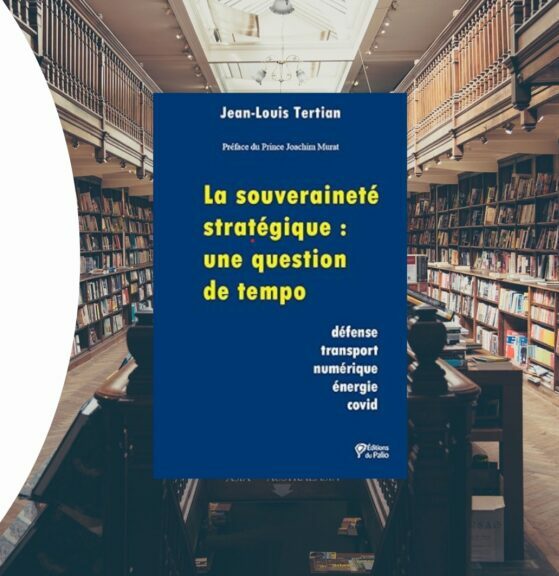 organised by Editions du Palio
Strategic sovereignty: Europe, problem or solution?
with Jean-Louis Tertian and Henri Malosse
During the Covid crisis, the countries of the European Union found themselves temporarily unable to guarantee their health security. With the war in Ukraine, they became aware of their energy vulnerability and their military weakness. Excessive relocation, technological dependence, insufficient foresight, national rivalries: the causes of this loss of strategic sovereignty were initially blamed on the failings of Brussels.
The EU then revealed a capacity for resilience that surprised even its most staunch detractors. But have the lessons of these crises been learned? How can we ensure that, after health, energy and defence, European countries do not lose their way again in the automotive, space, microprocessor, digital and information sectors?
When it comes to strategic sovereignty, is Europe the problem or the solution?
To mark the publication of Strategic sovereignty: a question of timingEditions du Palio invites you to attend the discussion organised on 3 October at the Maison de l'Europe between its author, Jean-Louis Tertian, and Henri Malosse.
This exchange will be followed by a moment of conviviality.
Jean-Louis Tertian is Comptroller General at the French Ministry of Economy and Finance and former Ministerial Coordinator for Economic Intelligence at Bercy. He is a colonel in the Air Force and Space Force citizen reserve. In 2021, J.-L. Tertian published a book entitled : Business intelligence: a state of mind.
A former president of the European Economic and Social Committee (EESC), Henri Malosse heads the think tank The Vocal Europe and chairs the steering committee of the Association Jean Monnet. In 2010, he published Saving the European citizen: a 'Plan C' to bring Europe back to the people and, in 2020, published by Editions du Palio, Twilight of the Bureaucrats - Chronicle of the end of the European Union.
Free admission with registration - Contact and registration: Igor Salomon, igorsalomon@editionsdupalio.fr – 0677136948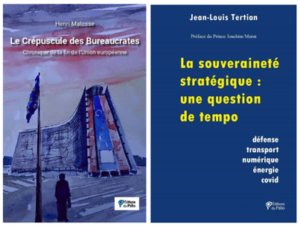 Back to top