The Board of Directors of the Jean Monnet Association elected Philippe Laurette as its new President at its General Assembly on 2 July 2022. Philippe Laurette succeeds Henri Malosse.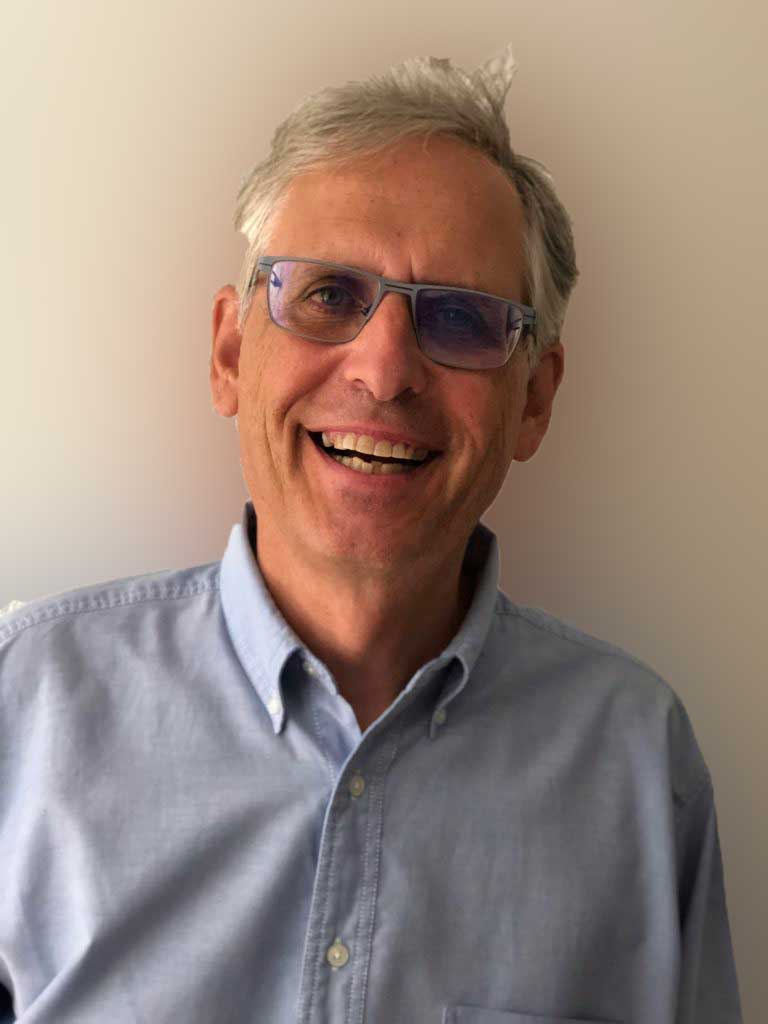 Philippe Laurette, 63, has been Honorary President since 2008 after having been President from 2001 to 2008.
Philippe was General Delegate of the Victor Hugo Club for the United States of Europe, in charge of the external relations of the Europe & Society Foundation, General Delegate then President
of Europe & Entreprises, General Delegate of Europe & Société Réalités du Dialogue Social.
President Philippe Laurette praised the work of Henri Malosse in rebuilding a team and the new visibility given to the Jean Monnet Association after a period of profound changes for our structure.
In his first speech, Philippe Laurette launched several working groups aimed at improving the governance of the association, intervening more effectively in the media, building partnerships and following up on the Ukrainian issue.
In the continuity of the current achievements, Philippe Laurette wishes to set up regular thematic exchanges and conferences for our members and sympathizers.
Henri Malosse was elected Chairman of the Steering Committee and Lieven Taillie Secretary. The Steering Committee has more than ever an essential role to play by working particularly on European civil protection, European defence or the United States of Europe.
The General Assembly also renewed its Board of Directors by reappointing the directors whose term of office had expired and by electing new members: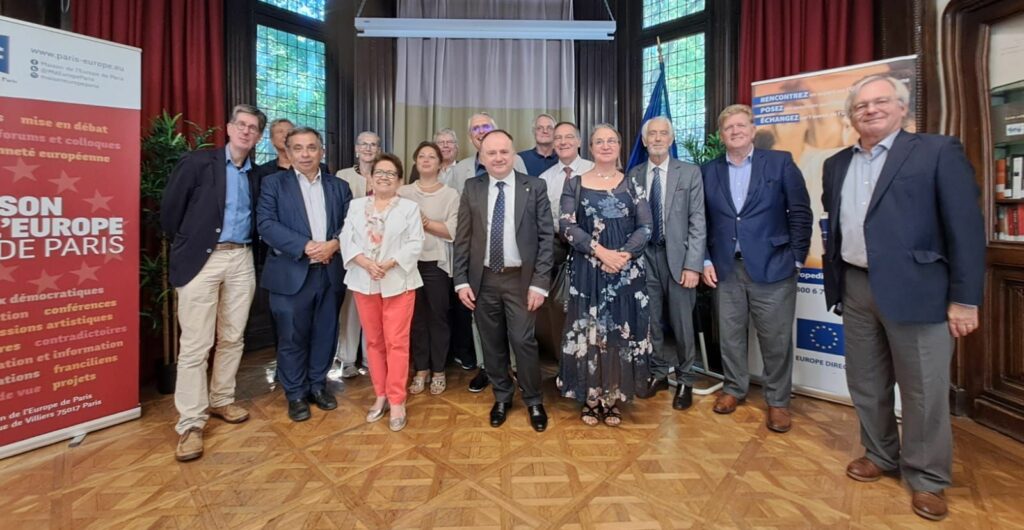 Edouard Pflimlin, Pascal Junghans, Sophie Marie, Professor Umberto Triulzi, Alberto Lorente Saiz, Olivier Vedrine and Marie-Helène Weber-Goubin on the Steering Committee.
Caroline Schmidt, Director, joins the Executive Committee as Advisor to the Chairman.